Sleigh Bells - Reign Of Terror (2012)
Submitted on Mon, 02/13/2012 - 22:38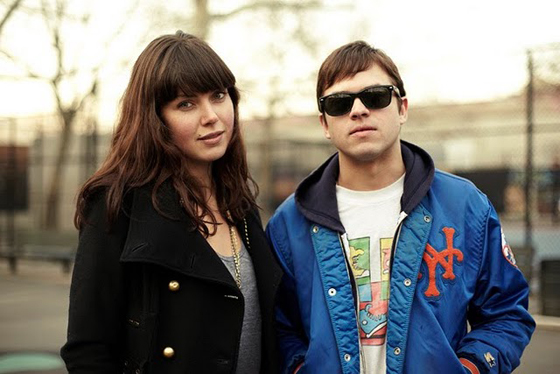 2012 release from the Brooklyn duo consisting of Derek E. Miller (songwriter, guitarist, producer) and Alexis Krauss (vocals). Sleigh Bells' unique sound is likely the result of Miller and Krauss's contrasting musical backgrounds; Miller was formerly the guitarist for the post-hardcore band Poison The Well and Krauss was a member of the teen pop group RubyBlue as a teenager.
Album art:
Tracklist:
1. True Shred Guitar
2. Born To Lose
3. Crush
4. End Of The Line
5. Leader Of The Pack
6. Comeback Kid
7. Demons
8. Road To Hell
9. You Lost Me
10. Never Say Die
11. D.O.A.
You might also like: