Tarja - What Lies Beneath (2010)
Submitted on Wed, 09/01/2010 - 07:51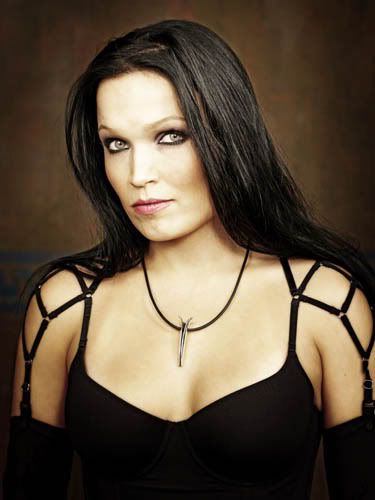 The wait is over!
Tarja
(Turunen), the original singer of
Nightwish
, returns with her first album in almost three years and her The End Records debut! A veritable musical prodigy, a soprano singer-songwriter and composer, as well as a student of the world-renowned Sibelius Academy, Tarja is the most successful Finnish woman rocker, effortlessly fusing metal, classical and pop-rock.
What Lies Beneath is the follow up to My Winter Storm, which was hailed a coup in North America and went platinum in Finland. The release of What Lies ... will be followed by a major market tour of North America and you can expect all the marketing details to fall right into place! Digital and traditional media are already chomping at the bit to get a piece of Tarja ...the fans are right behind. Expect major visibility and sales from this Nordic wonder!
Album art:
Tracklist:
1. Anteroom Of Death (Feat. Van Canto)
2. Until My Last Breath
3. I Feel Immortal
4. In For A Kill
5. Underneath
6. Little Lies
7. Rivers Of Lust
8. Dark Star (Feat. Phil Labonte)
9. Falling Awake (Feat. Joe Satriani)
10. The Archive Of Lost Dreams
11. Crimson Deep (Feat. Will Calhoun)
12. We Are (Bonus)
13. Naiad (Bonus)
14. Still Of The Night (Bonus)
You might also like: